Overall Sandbox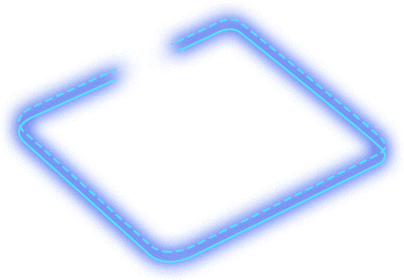 教育园区
产业园区
Application Scenarios
Huawei is committed to building a digital platform that enables smart campuses and redefines campus service architecture. By integrating various intelligent frontend subsystems and supporting innovative application development by ecosystem partners, the platform enables integrated data, visualized statuses, manageable services, and controllable events. At Huawei, our focus is on making sure that campuses are safe, comfortable, efficient, and green, and our Smart Campus solution does just that. It provides a better service experience for campus users and maintains excellent operations capabilities for campus operators, thereby creating a greater economic and social value.
Technical Architecture
Smart Campus integrates device, pipe, and cloud technologies to enable edge-cloud synergy.
Edge Computing Architecture

Edge computing enables remote management, data processing, analysis and decision making, as well as the intelligent implementation of edge nodes. It also provides you with an integrated edge-cloud synergy service.

The ROMA cloud service integration solution has been incubated in Huawei's campus solution, integrating more than 20 Huawei campus applications and supporting over 90 integration scenarios. The solution can integrate applications within a few days.

HUAWEI CLOUD provides enterprise-level AI, video analysis, and big data cloud services to help partners build smart campuses and provide a more secure, convenient, and green experience.